The vice-president revealed that Obama offered financial assistance when Biden planned to sell his house to support son Beau, who died of brain cancer in May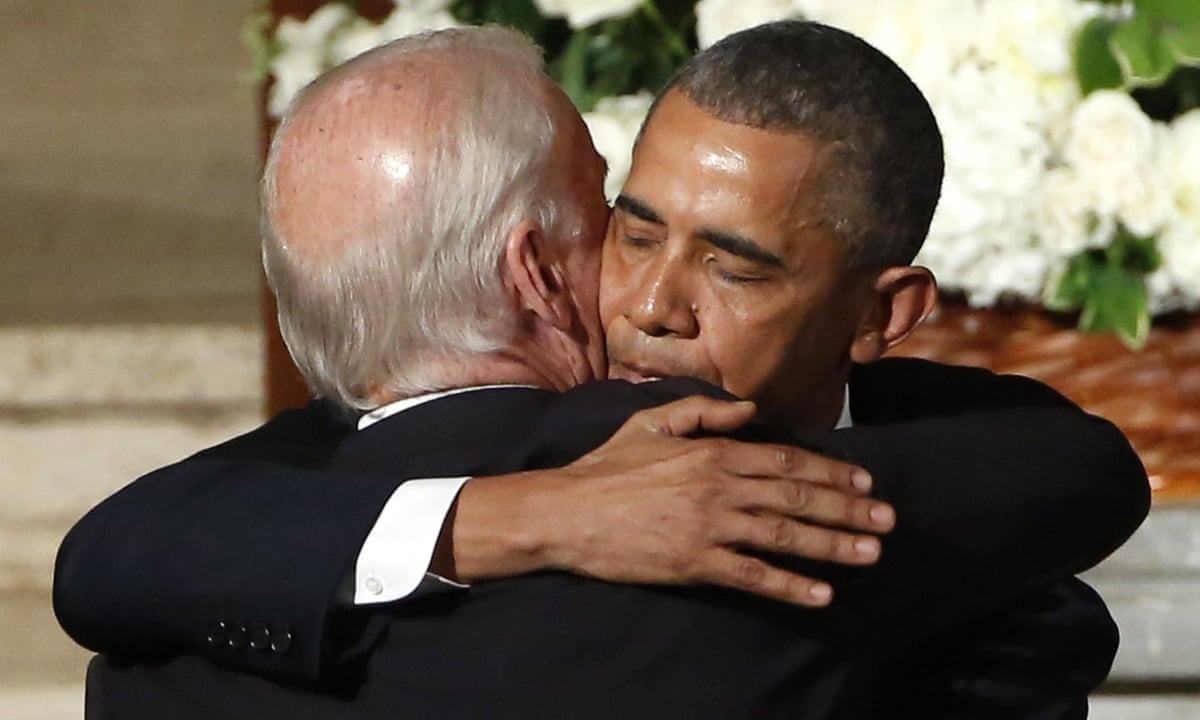 Vice-president Joe Biden said he considered selling his home to help support his dying sons family, prompting president Barack Obama to offer him financial support.
Obama offered to help Biden, who earns $230,000 annually, during one of their weekly lunches, the vice-president said in an interview with CNN published on Tuesday.
Beau Biden considered resigning from his post as Delaware attorney general because of medical concerns. He suffered from a mild stroke in 2010 and was found to have brain cancer in August 2013, while serving his second term as attorney general.
Biden said he and his wife Jill, a community college professor, thought about selling their house to help support Beaus family if he resigned because there was nothing for him to fall back on, no salary.
He [Obama] got up and he said, Dont sell that house. Promise me you wont sell the house, Biden said.
Joe and Jill Biden reported an adjusted gross income of $388,844 on their 2014 tax return. Barack and Michelle Obama reported a gross income of $477,383 that year, the most recent for which records are available. Obamas income has plummeted since he took office in 2009, when he reported an income of $5.5m, primarily from book sales and winning the Nobel Peace prize.
Officials said Beau Biden was given a clean bill of health in November 2013, but his brain cancer returned in spring 2015. He died from the disease in May.
The 46-year-old father of two had served two terms as Delawares attorney general and a year-long tour in Iraq with the Delaware national guard. He was a favorite to win the 2016 Delaware gubernatorial election.
Biden said Obama was the only person he kept updated on his sons condition outside of the family, because he wanted the president to know what state he was in.
He said, Ill give you the money. Whatever you need, Ill give you the money. Dont, Joe promise me. Promise me. I said, I dont think were going to have to anyway. He said, Promise me, Biden said.
Biden told the story after CNN asked what his most memorable moment with Obama was during their seven years in office together.
Biden said he thought Obama might be mad and embarrassed that he was sharing the story publicly.
Biden said he ultimately did not need to sell his home and suggested he had not accepted money from the president.
White House press secretary Josh Earnest said the incident was representative of the Obama and Bidens friendship. Earnest said: Obviously, the president and the vice-president have developed the kind of personal relationship that just transcends their professional responsibilities.